SALE SALE SALE !!!
Accessories on sale for grabs
Cute flower Hp accessory

Give your hands a rest!
You can slot it onto your wrist and need not always hold on to your hp!
A shiny silver bell is also attach to this unique accessory.
This is only exclusively available here!
Only 1 piece available for each design. Once sold, no more!

There is a choice from 2 designs.
SALE! For sale only at now at $4
u.p $4.90
It's worth buying as no one will own this except u.
#1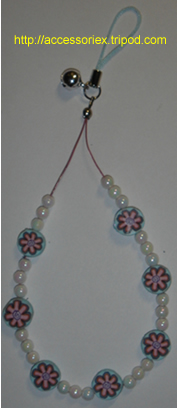 LIMITED EDITION
Price Reduced! Mink Fur w Pearl Hp Accessory from Japan!
Only 1 Available for each color.
U can't find a second piece! Only available here.
Price: $4.50 each
u.p $6.90
Beige:
Blue:
Black:

SALE! Starry 11b (white)/ #11c (yellow): NOW $2!
Stock: 1 pair available for each color

SALE! Heart #5: NOW $1.50 each
blue, brown, yellow (only 1 pair available)
red (2 pairs available)